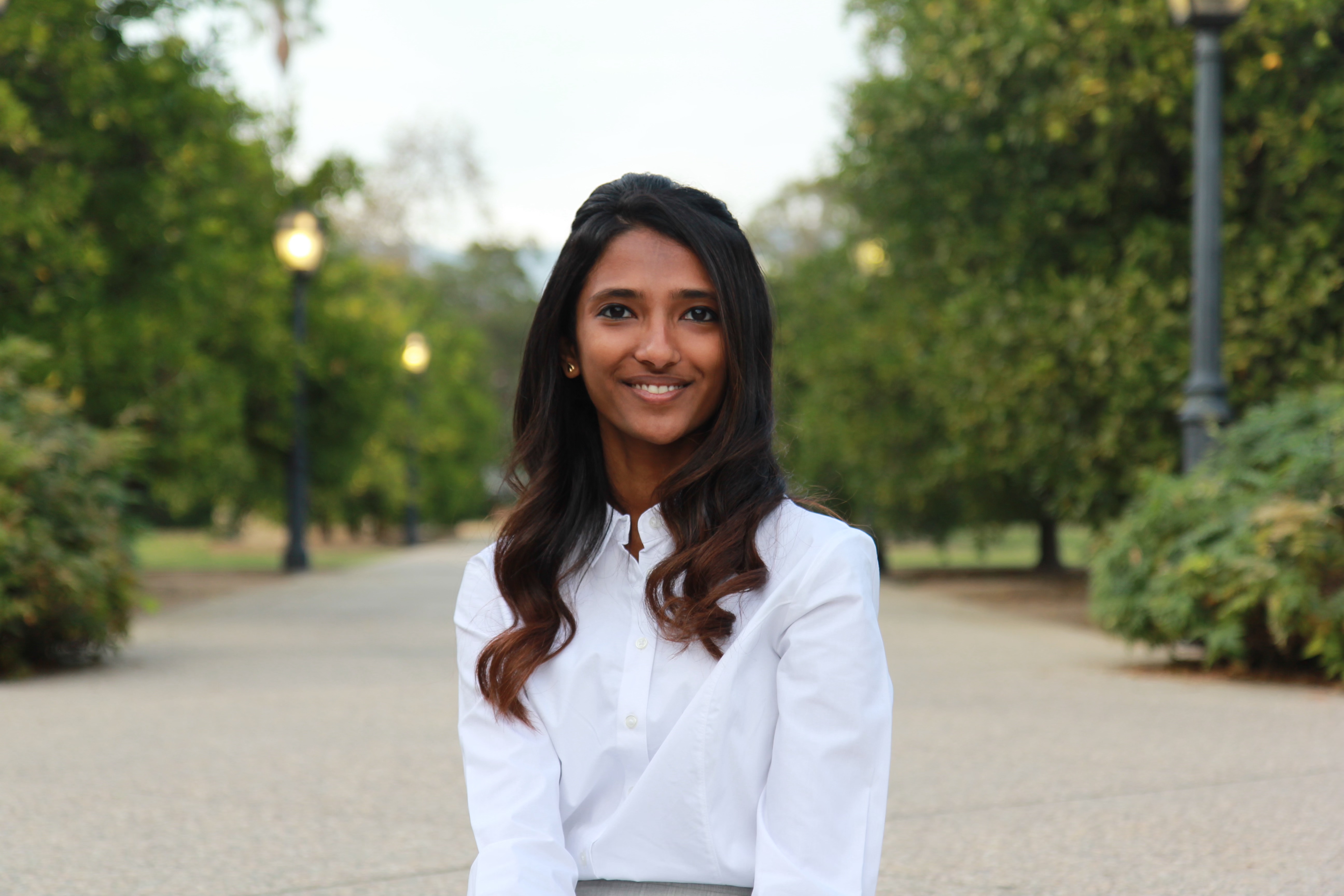 Hello!
My name is Annika. I currently work at Cisco as the lead UX designer for SecureX Ribbon, which connects all of Cisco's security products.
I got into UX design after I interned at Hasbro and worked on an e-commerce project. I then did a year-long internship at an early-stage startup called Azibo, where the insurance and payment platforms I created took us from concept to revenue. After that, I joined Cisco, where I created a new notification system, built an interactive viewer for security events, and redesigned the app store for our security products.
Outside of work, my roommate is a puppy called Masala, who's a Mini Australian Shepherd! While she does not help pay rent, she does give the best cuddles. Apart from spoiling Masala, I love hiking, fangirling over Taylor Swift, watching Formula 1 and 49ers games, and practicing combative archery.
Long-term, I'm passionate about digital play and play therapy, especially in my home country of India! If you have thoughts about how to connect Indian children with the empowering educational experiences they deserve, send me a note at annikamammen@gmail.com