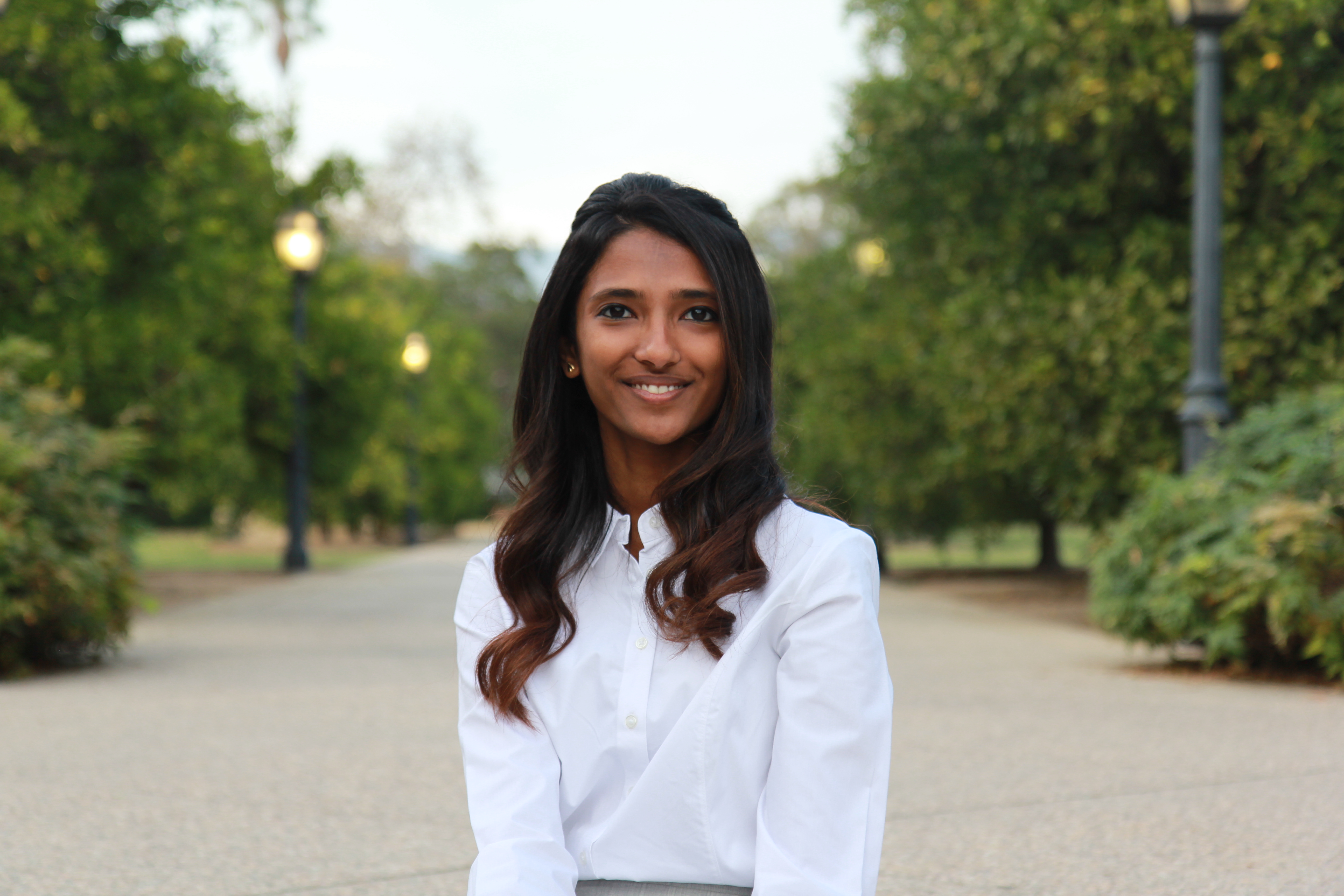 Hello!
My name is Annika. I am a senior at Scripps College, majoring in Mathematical Economics.
I got into UX design after I interned at Hasbro when I worked on an eCommerce project. I genuinely enjoyed thinking through process flows and loved the problem-solving involved. As a UX designer, I find it fascinating to understand why and how users interact with an interface. Using this, I aim to make my designs as intuitive as possible. I have a user-centric approach to solving problems and value feedback.​
My roommate is a puppy called Masala, who is a Mini Australian Shepard. While she does not help pay rent, she does give the best cuddles. Apart from spoiling Masala, I love hiking and photoshopping images for my friends and family.
​I would love to connect with you at annika.mammen@gmail.com